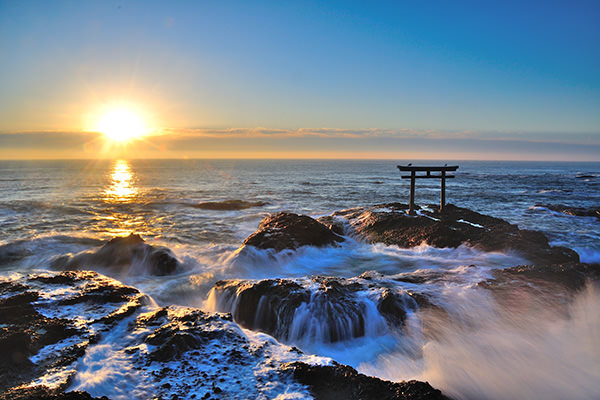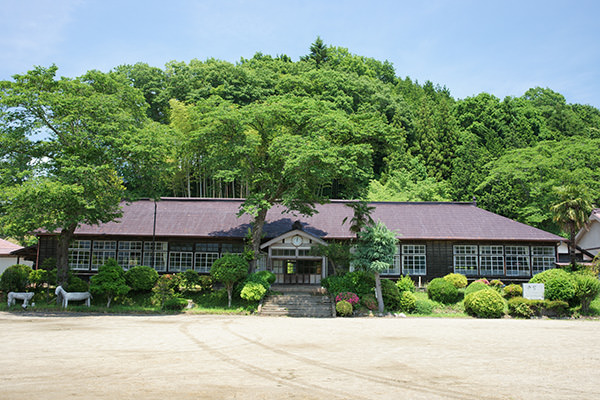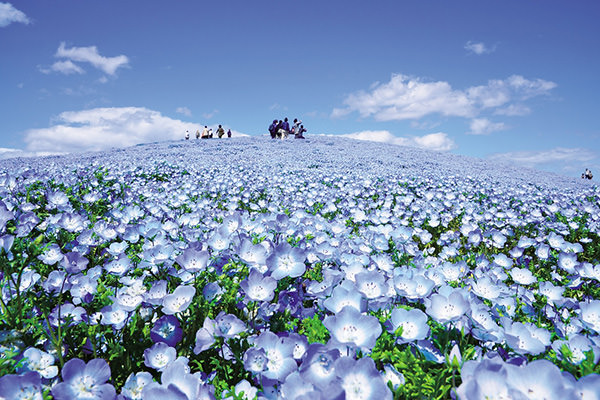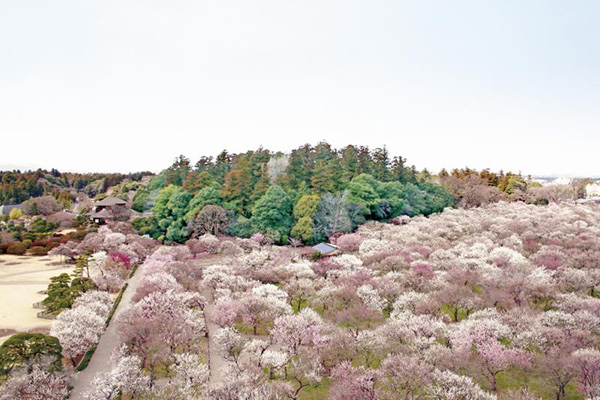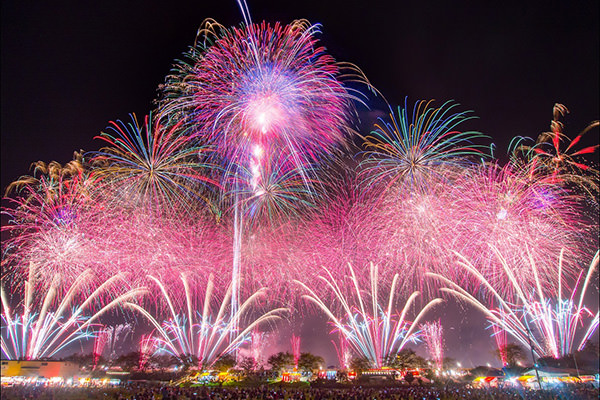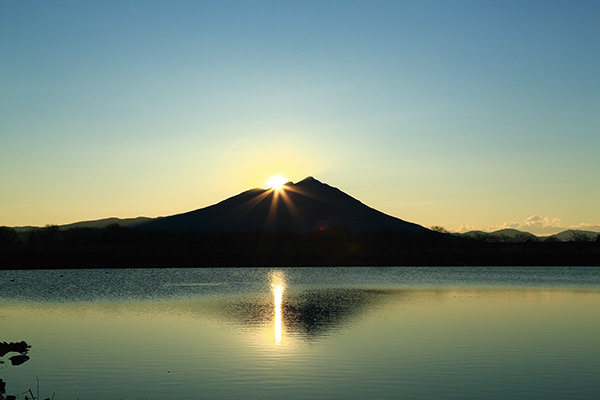 Ibaraki Prefecture is located in the Central-East of Kanto area in Japan, the northeast of Tokyo. The average annual sunshine and number of sunny days rank fifth in Japan, with a warm and mild climate. Since historical periods, people in Ibaraki have been living a fruitful life. Particularly in the Edo period (1603-1868), Mito City, the capital of the Ibaraki, has prospered with its advanced transportation system both by land and water, and gained success as a political, economic and cultural center of the region.
Ibaraki Prefecture was established in 1871 and reached its present scale in 1875. Based on the industry and culture cultivated in the region over the years, Ibaraki continues to develop in agriculture, manufacturing, science and technology, culture, welfare and various other aspects.
Ibaraki Prefecture is very close to Tokyo, where film production companies are concentrated, there are countless diverse and unique locations ideal for shooting all sorts of scenes. Many movies, TV dramas and other filmings have been carried out in Ibaraki. In the past 16 years, the total number of supported filming projects in Ibaraki reached over 6500!
"Ibaraki Film Commission" functions as the point of contact, utilizes its connections with prefectural and municipal governments, police, fire departments, and established a strong, reliable and supportive cooperation system for filmmaking in the region.
In addition, Ibaraki airport and developed high-speed railway network are available in the prefecture, which allow quick access from central Tokyo, as well as all areas within and outside Ibaraki.
We sincerely look forward to hearing from you about your filmmaking plans in Ibaraki.
Access from Central Tokyo to Mito in Ibaraki.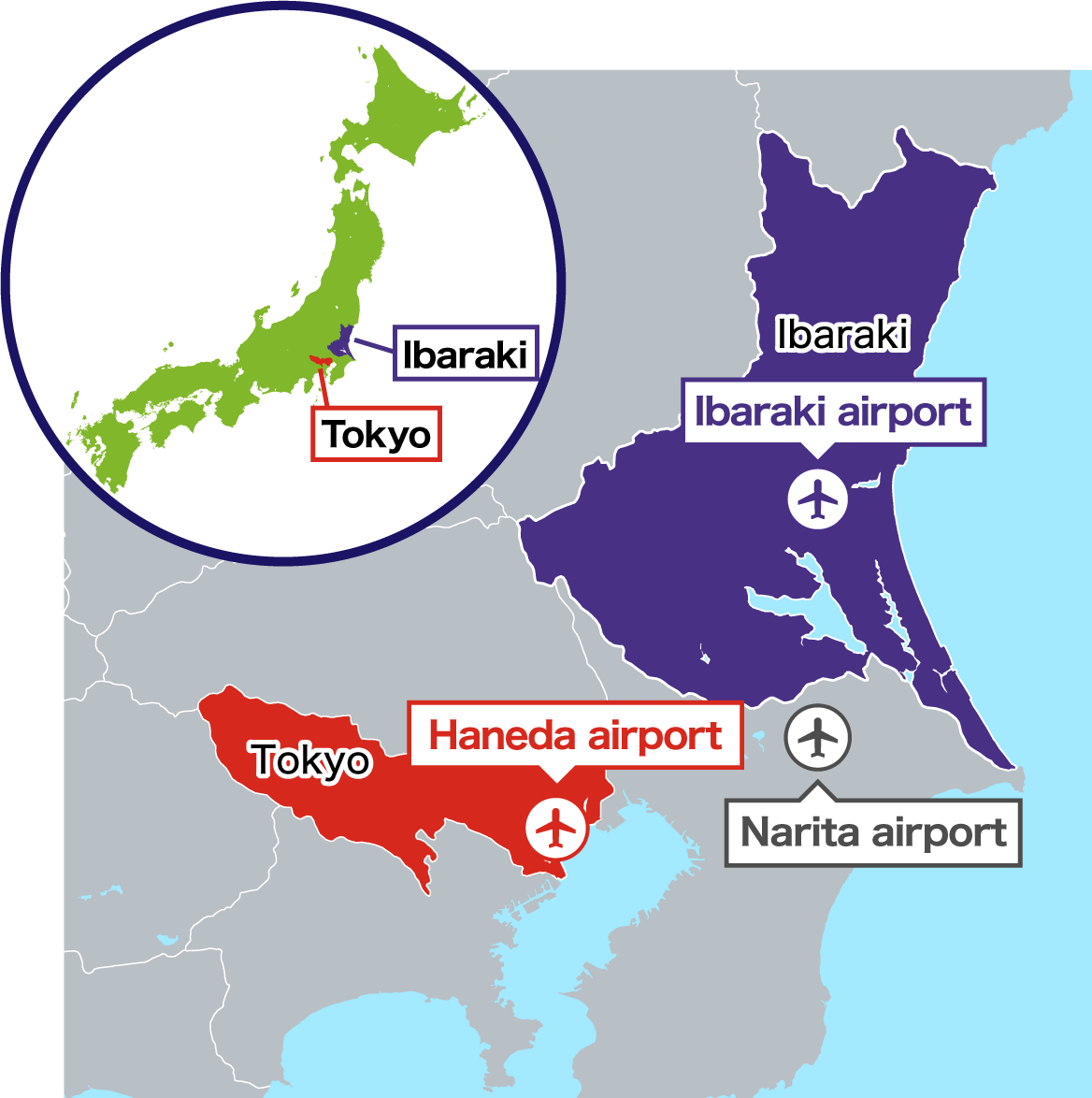 90 MINUTES BY CAR,
65 MINUTES BY EXPRESS TRAIN!
From Haneda airport (HND) by car
120 mins to Mito
100 mins to Tsukuba
From Narita airport (NRT) by car
120 mins to Mito
60 mins to Tsukuba
From Ibaraki airport (IBR) by car
40 mins to Mito
60 mins to Tsukuba